Employees
Southard prides itself on it's exceptional staff. From deliveries to special orders to hard to find items, everyone at Southard is dedicated to getting it done for you.
The Southard Supply Team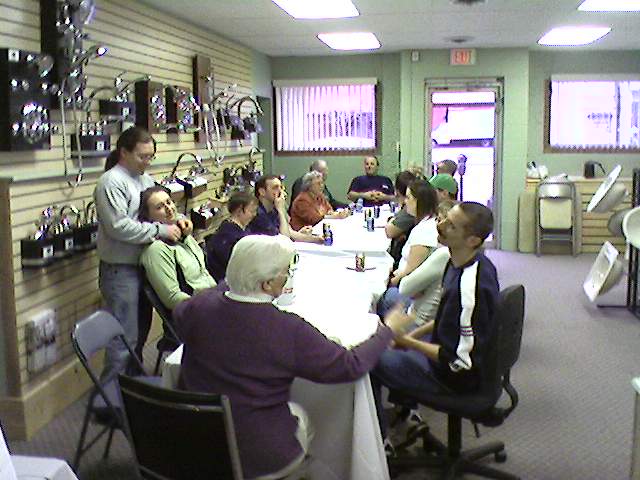 An employee get-together at Southard.
The family attitude is for real.
Management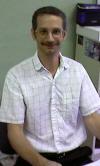 Charlie Miller
Charlie Miller is the General Manager of SSI. With experience, Charlie is a great source of knowledge and leadership. Every relationship matters to him, and he is personally invested in your satisfaction. CharlieM@southardsupply.com
Sales
James Estep
James has been in wholesale for 30 years and can help you with everything from take-offs to large orders. JamesE@southardsupply.com
Eric Bishop
Eric has been at Southard for a decade and was a field plumber previous to that. Whatever it is, he can find it. EricB@southardsupply.com
Terry Eldridge
Terry was Master Plumber previous to coming to Southard and clearly knows what she is talking about. TerryE@southardsupply.com
Counter Sales/Warehouse/Shipping
Ron B. (Warehouse Manager)/Dave/Ron/Brad/Jimmy
Employee Favorites
Music:
Ronnie prefers rock and roll with some country.
Michelle likes the Grateful Dead and other hippie stuff.